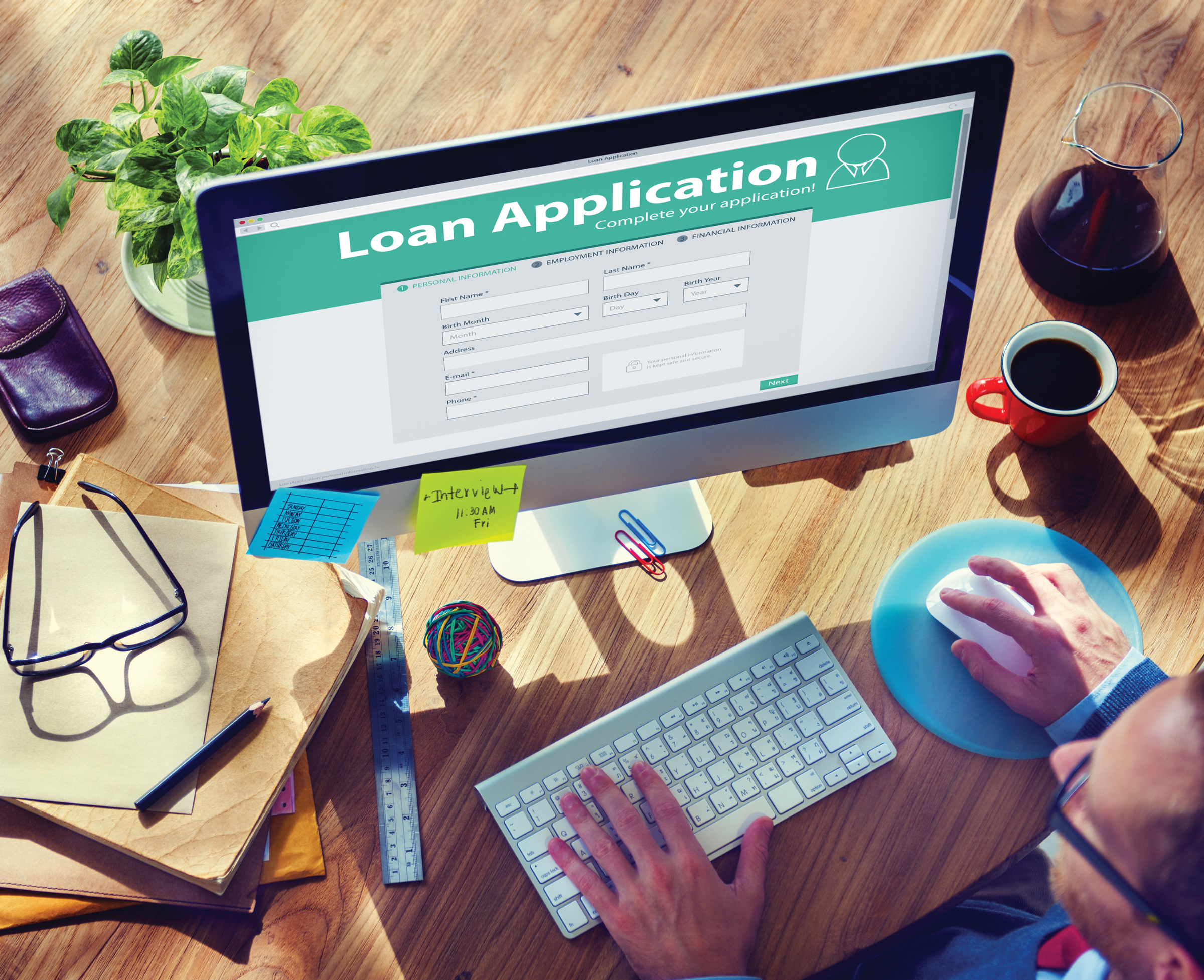 Solving the Mystery of Abandoned Online Applications
As a credit union's engagement with its members and potential members increasingly happens inside digital channels, data models are beginning to reveal insights into a series of puzzling mysteries. One such conundrum is the persistence of high app abandonment rates among mobile and online users.
Forrester analysts said online banking app abandonment rates are at an all-time high. As our team developed a digital lending solution for credit unions, we had long conversations with consumers and lenders to better understand why potential borrowers weren't seeing online applications until they were submitted. What we heard boiled down to three main realities.
First, the online channel is, by nature, designed for self-help. Self-service in the digital age presents a double-edged sword for lenders. On the one hand, the prospect of anonymity and 24/7 availability brings many warm leads through the virtual door. On the other hand, the absence of social pressure to continue a transaction makes it easier to stop as soon as someone is inclined to do so.
A member who is in the early stages of buying a car, for example, can turn to a credit union's digital lending solution just to use the payment calculator. If they leave to check out a local dealer's online inventory, the system may classify that as an application dropout.
Second, consumer expectations for elegant, simple, and intuitive user experience design have never been higher. This is especially true when you're dealing with an established relationship. Members absolutely expect their credit union's digital banking services to pre-populate data when they're logged in. They want technology to recognize who they are, where they are, and what they need – and deliver personalized content to them without having to search for it.
When consumers are disappointed online, their already short attention span becomes even shorter. They'll just bounce to another provider, which is often as easy as opening another app. Research by CUNA Mutual Group indicated that most credit unions would be happy with an online application that takes consumers five to 10 minutes to complete, provided the number of follow-ups with the borrower is minimal.
Third, and perhaps the most philosophical in nature, is the mindset of the lender. As our team spoke with staff at auto, home, and personal loan insurers across the country, we began to see that online drop-out rates were viewed as a cost to do business (digital). In other words, there was a tacit acceptance of high levels of failed transactions in the digital channel. Still others were completely unaware of their dropout rate. It is difficult to solve a problem when this problem is not known or recognized.
Many credit unions at the forefront of digital transformation deployed online and mobile strategies with a basic recognition that there would be a series of micro-failures along the way. This is a good thing, as it has undoubtedly enabled the staff to make innovative discoveries centered on the members and the experience. Online drop rates shouldn't stay in the failing accepted category for too long. This is because they can be upgraded, both big and small.
Here are some talking points your lending team can consider to establish a plan to stem the tide of online dropout rates:
• Study the metrics. Is your digital lending solution reporting dropout rates? Is it the same for all types of users? Does it take into account the pains, gains, needs and to-dos of your different members at various points in the borrower's journey? Are there any adjustments that can be made to give you a truer picture of who is leaving and why?
• Deploy human-centered design. Even for credit unions with digital lending solutions that offer great data and reporting, it's still worth talking one-on-one with members who have used the solution. The idea is to build empathy with a variety of users so you can better understand quitting triggers – whether on-screen or based on life circumstances. Maybe your online calculator defaults to a 24-month loan, making car payments astronomically high. Maybe users are getting tripped up by disclosures or questions about GAP insurance. Is there a way to automate follow-up with warm leads, either via personal outreach or an email sent 48 hours after the user leaves?
• Rethink "acceptable". Determine the level of dropout rates you are currently experiencing. Is this level acceptable? Otherwise, set a new standard. Seen through the three realities above, are there improvements that can be made, and how much do you expect these improvements to bring?
Lending is one of the last companies that is comfortable asking that much of its customers. Now that mortgages, autos, personal loans and many other types of loans are migrating to the digital realm, lending institutions of all types are being forced to evolve to survive in a less tolerant environment. Post-pandemic consumers have lost patience with clunky, hard-to-navigate websites and apps. Fintech disruptors know this and have honed their skills and experiences for the on-demand economy, virtually eliminating consumer pain associated with borrowing money.
Unfortunately, consumers' desire for fast, convenient and personalized loan experiences opens credit union members and others to less than healthy financial relationships. With so many lenders vying for their attention, it's easier than ever to ditch even one consumer-centric lender for another provider. Seen in this light, drop-rate management changes from something you might study in the future to an immediate, goal-oriented imperative.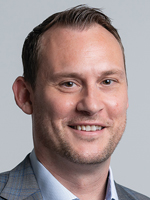 Kevin Polinsky Senior Director of Sales AdvantEdge Digital, a CUNA Mutual Madison, Wis.