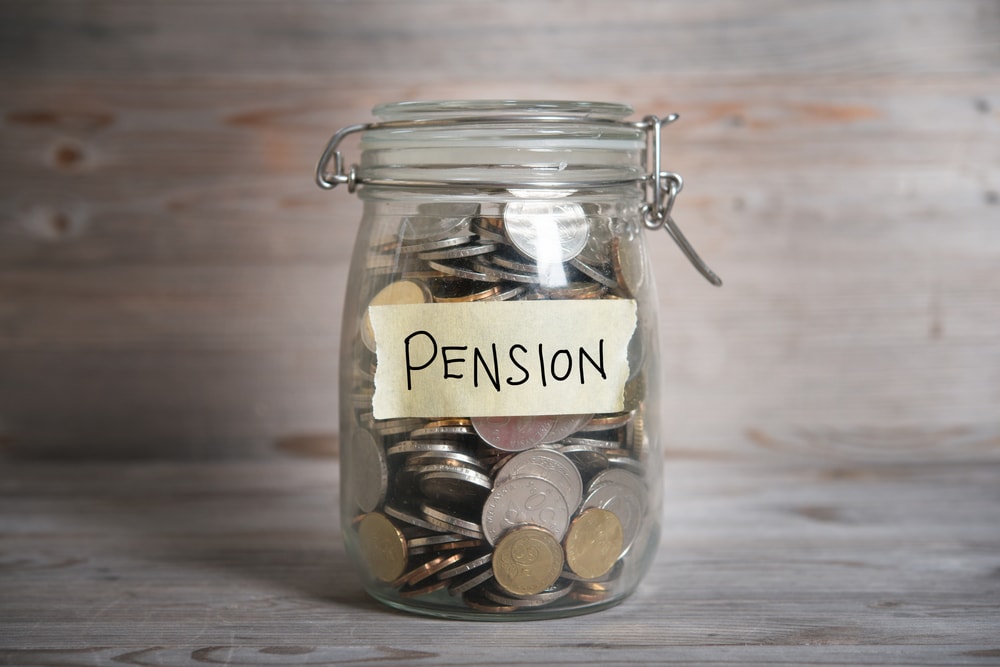 Rising interest rates/rising inflation are top fixed income concerns for institutional investors
Eighty-five percent of institutional investors are worried about further interest rate hikes in the fixed income market, and 80% are also worried about rising inflation.
As reported by our sister title, Insurance Asset Managementnew research from Aeon Investments found that one in three people (35%) are "very concerned" about further interest rate hikes, and 30% say they are "very concerned" about rising inflation .
In addition, 77% are "very concerned" about central bank tightening policies and 27% say they are "concerned" about it.
Some 76% said they were concerned about the low yields of many traditional fixed income assets (28% were very concerned), and 75% said this about their falling valuations (22% said they were very concerned about this ).
When it comes to the official inflation forecast, 55% of professional investors think the US numbers will be higher than the Federal Reserve's current forecast and 49% said this about the Bank of England's inflation forecast. .
Managing Director of Aeon Investments, Evgeny van der Geest, said: "Many investors are reallocating fixed income investments to other asset classes that offer the potential for capital growth or are expected to produce a more attractive return on a risk-adjusted basis.
"We are certainly seeing a significant increase in investor inquiries for structured credit opportunities."
Aeon Investments commissioned market research firm Pureprofile to survey 100 institutional investors in the UK, US, Germany, Italy, Norway, Denmark, Finland, Sweden and Switzerland. The survey was conducted online in May 2022.