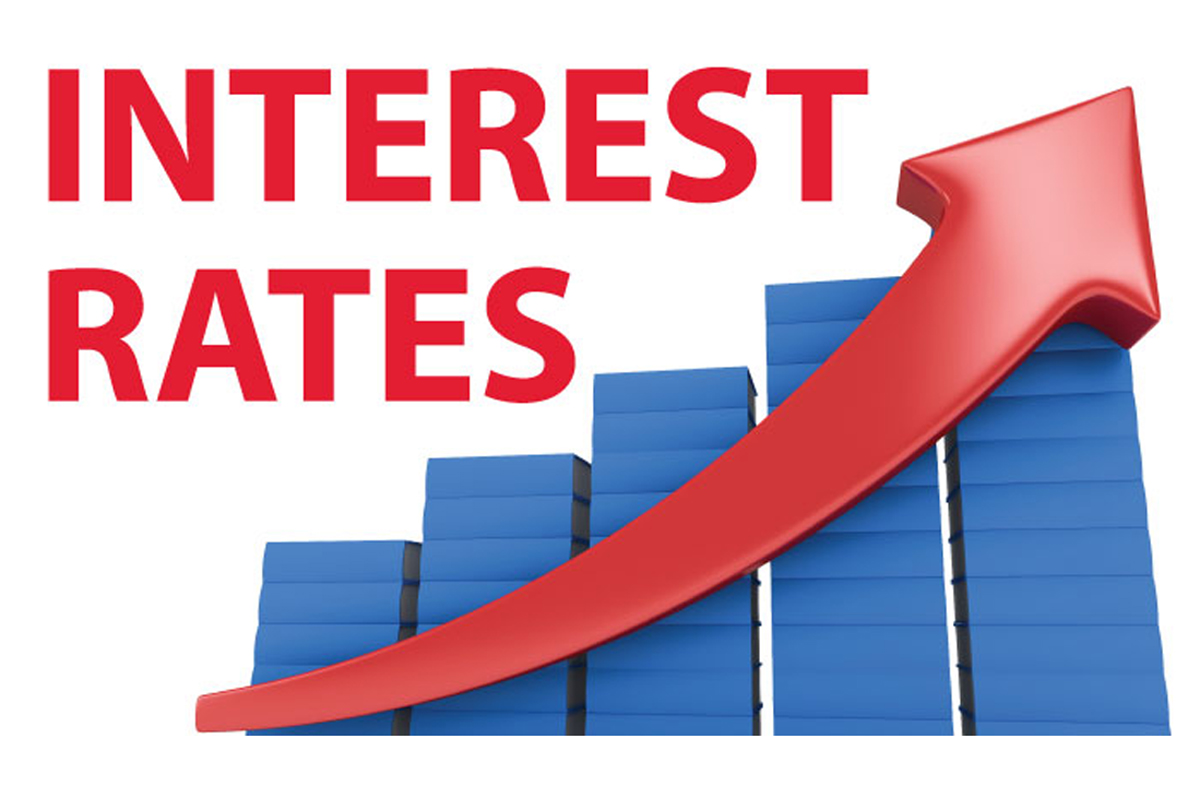 Interest rates have reached 30%; government to pay more on borrowed funds
Interest rates hit the 30% mark, with Treasuries selling just above 30% in the domestic primary market.
According to figures from the Bank of Ghana, the 91-day treasury bill rose to 29.04%, an increase of around 0.44% from the previous week.
That of the 182 note was trading at 30.22%, against 29.94% the previous week. The one-year note, on the other hand, sold 30.01%, against 29.5% the previous week.
Although rising interest rates have boosted liquidity on the short end of the market, the government will pay more on borrowed funds in the future.
Singapore-based financial research firm REDD Intelligence had said the country was currently facing liquidity problems, a situation leading to higher interest rates.
According to the auction results, the government obtained ¢1.774 billion from the sale of short-term securities, an oversubscription of approximately 2.9%. It's the 12e consecutive oversubscription reached.
As usual, 91-day Treasury bills were the most bought, with investors buying a total of ¢1.448 billion. Next are the 182-day bill (¢218.66 million) and the 364-day bill (¢109.41 million).
In addition, all bids submitted were accepted.
Databank Research had reported that investor interest in Treasuries continued to soar as they took advantage of rising interest rates in the Treasury market.
This was triggered by rising interest rates on the yield curve as investors focused on short-term securities in the primary market to reap the benefits of repricing.
Securities
Tenders submitted (GH¢)
Bids Accepted (GH¢)
91 day invoice
1.488 billion
1.488 billion
182 day invoice
218.66 million
218.66 million
364 day invoice
109.41 million
109.41 million
Total
1.774 billion
1.774 billion
Target
1.723 billion